G7th Newport 6-String Capo for Steel String Guitar
Product Description
Lightweight and Low Profile
Newport Capo
The G7th Newport is meticulously designed for your fretting hand, eyes and ears.

The cunningly concealed flip lever design is perfect for heavy strings, high actions and 12 strings, with a knob for fine-tune tension adjustments while on the neck.

Available for 6 strings, Classical, 12 strings, Banjo & Mandolin and as 3- and 5-string partial capos.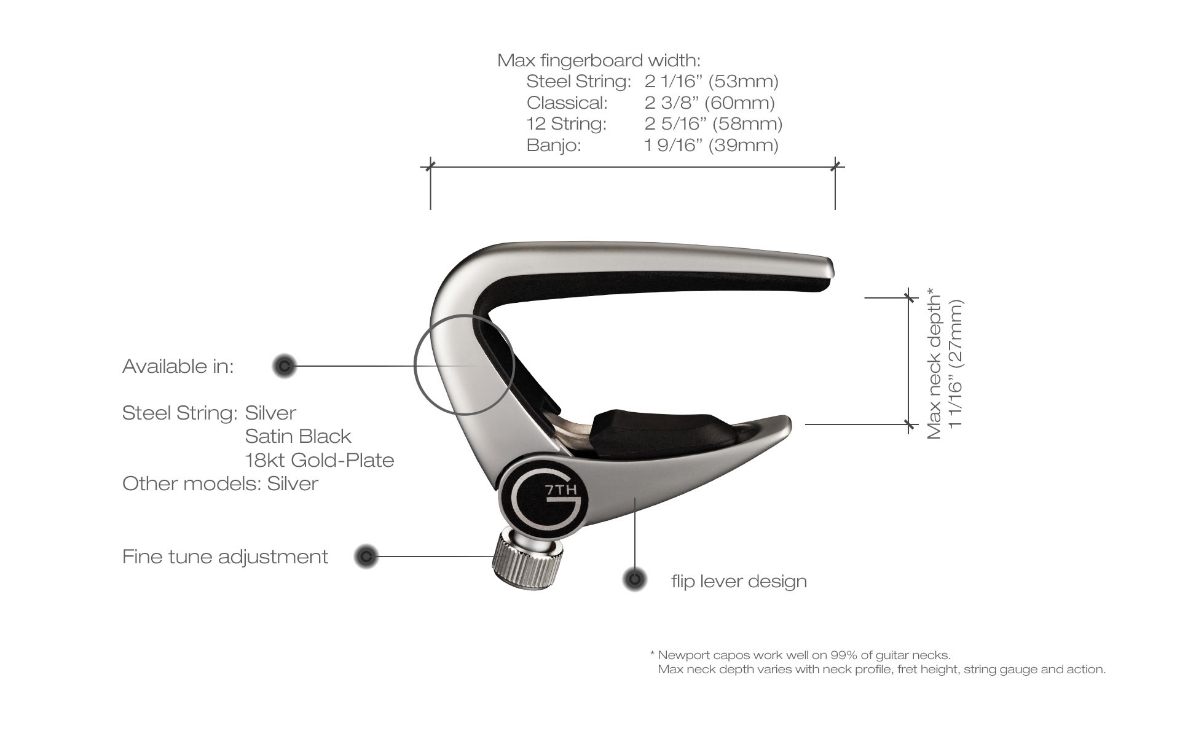 "Finally, this is THE ONE. A capo that has the massive strength to survive super-heavy strings, crazy tunings, and even string bending, and the precision to be able to perfectly tune the pressure to my needs. And yet it still looks so stealthy."

Jon Gomm
UK based acoustic solo artist/singer-songwriter/virtuoso guitarist
Design and features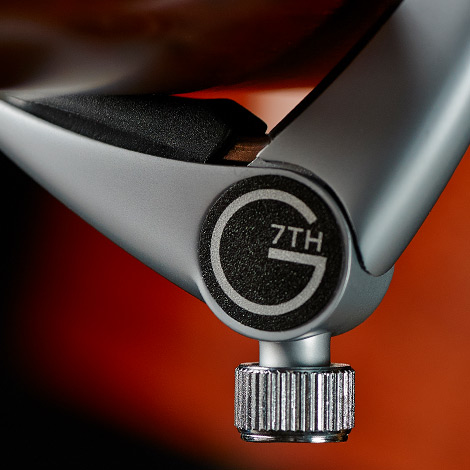 Clever design
Quick-release
Improving on existing quick release designs, the Newport flip lever allows you to attach and remove the capo without unscrewing and to adjust the tension while in place on the guitar neck.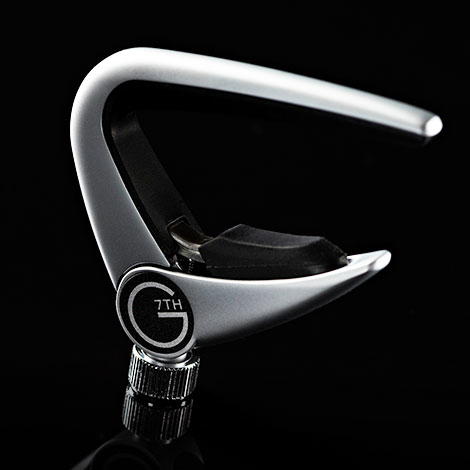 Protect Your neck
Internal Silicone Pads
With non-reactive, protective silicone pads at every touchpoint, you can be sure that the finish on your instrument is safe when using a Newport capo.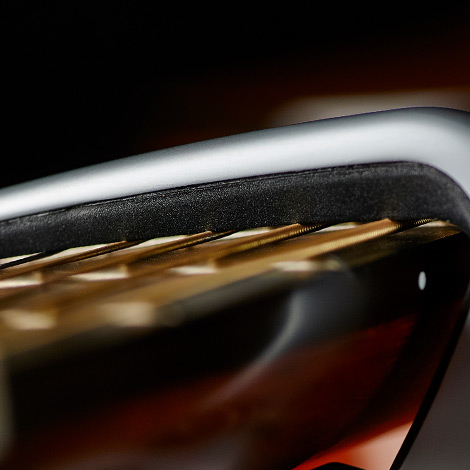 Clean, clear and true
Safeguard your tone
Maintains the tone of your instrument thanks to our carefully engineered string pads, designed to reduce vibration dampening and loss of tone.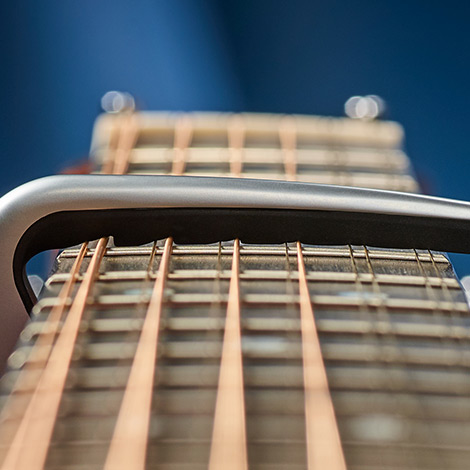 Perfect for 12 strings
Compensated String PadTM
Our patented Compensated String PadTM allows you to fret all 12 strings at the same time and with the same tension by compensating for the different gauges of strings using carefully designed ridges in the silicone string pad.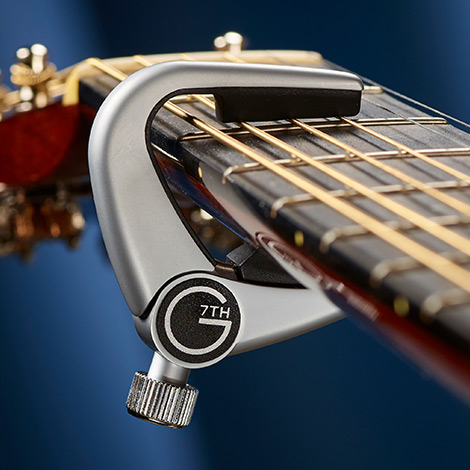 Partial capos
Open-style tuning
Create open-style tuning sounds without retuning - get a DADGAD or Open G effect with the 3-string partial or a Drop-D effect with the 5-string partial. Experiment for even more possibilities!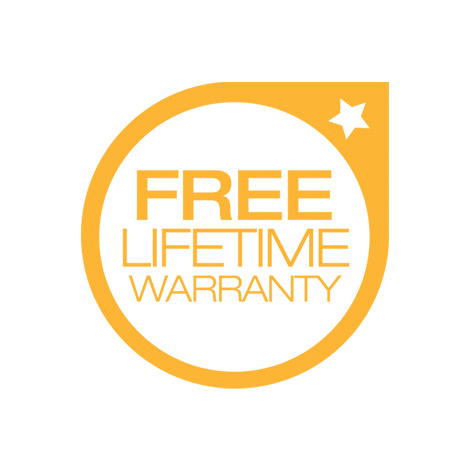 Award-winning quality
Free Lifetime Warranty
All G7th capos carry a Free Lifetime Warranty. Simply register online.
---
We Also Recommend
---