G7th Nashville 6-String Capo for Steel String Guitar
Product Description
Lightweight Spring Capo
Nashville Capo
Fast, easy to use and carefully designed to greatly reduce the problems caused by excessive clamping force, the G7th Nashville is perfect for those who prefer the simplicity of a spring capo.

Available for steel 6 string acoustic, electric and hybrid nylon guitars, and Classical and Flamenco guitars.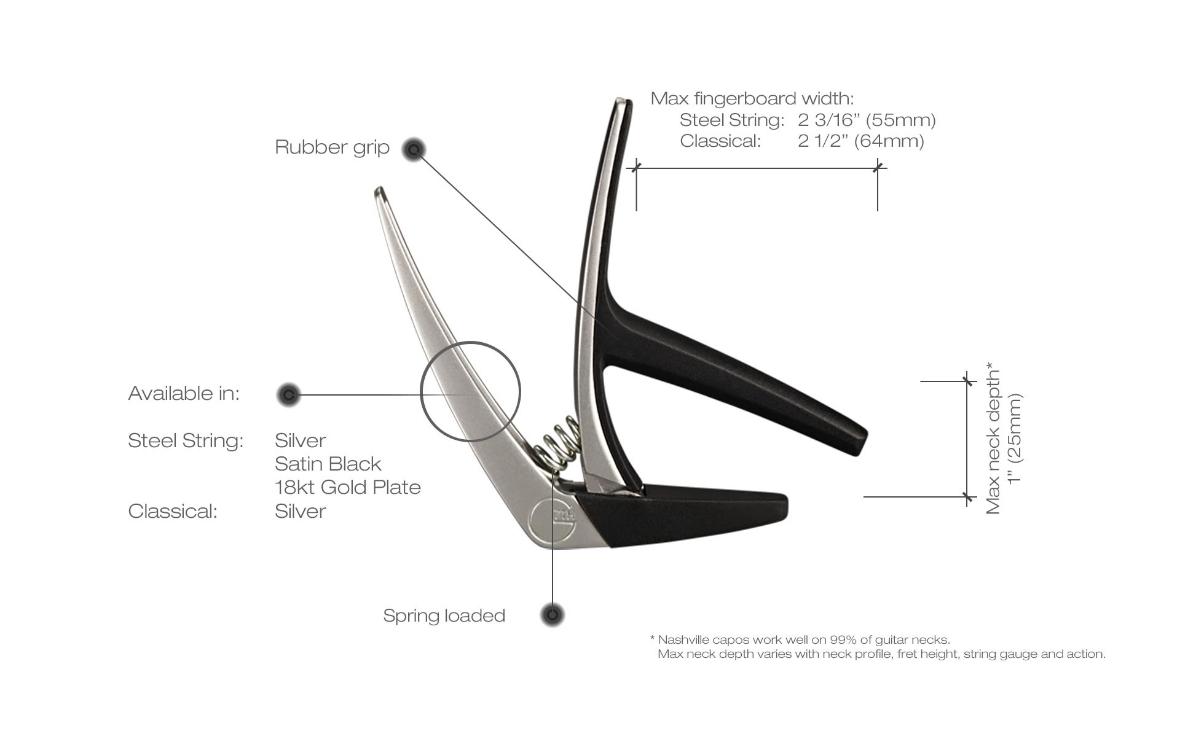 "The Nashville capos are a must-have of any professional touring musician. I have one for every guitar that I own. It's sleek looking, sturdy, and provides the perfect amount of pressure to not bend the strings out of tune."
Bear Rinehart - NEEDTOBREATHE
Design and features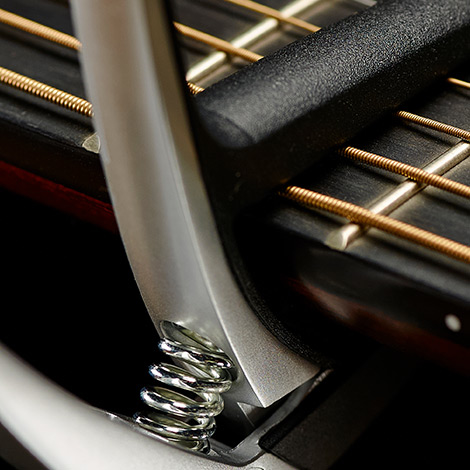 Tuning stability
Stay in tune
The Nashville delivers the right amount of pressure to your strings, rather than the typical overclamping you get from lesser spring capos. Spend less time retuning and more time playing!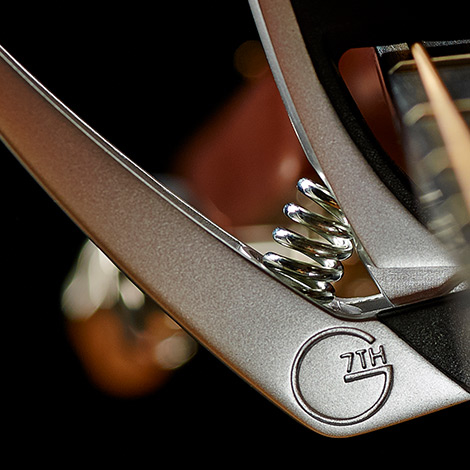 Clever design
Faster and easier
Thanks to our patented design with the spring pivot point closer to your guitar neck, the Nashville is faster and easier to use than other spring capos as less force is needed to release it.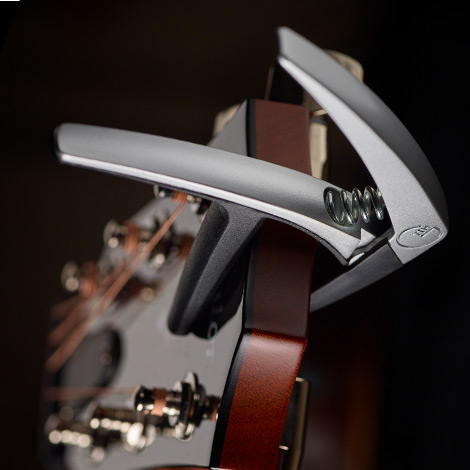 Versatile
Store on your guitar
Between songs, you can easily park a Nashville capo on the headstock for quick and convenient access.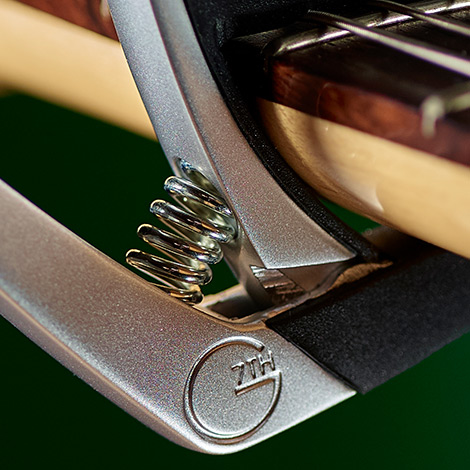 Protect Your neck
Internal Silicone Pads
With non-reactive, protective silicone pads at every touchpoint, you can be sure that the finish on your instrument is safe when using a Nashville capo.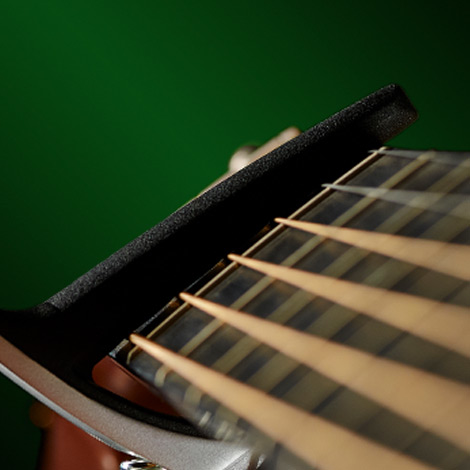 Clean, clear and true
Safeguard your tone
Maintains the tone of your instrument thanks to our carefully engineered string pads, designed to reduce vibration dampening and loss of tone.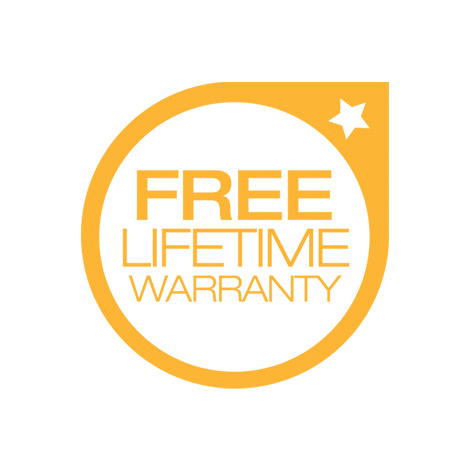 Award-winning quality
Free Lifetime Warranty
All G7th capos carry a Free Lifetime Warranty. Simply register online.
---
We Also Recommend
---