TC Electronic BAM200 Ultra-Compact 200-Watt Bass Head w/ Class-D Amp Technology
Product Description
Ultra-Compact 200 Watt Bass Head with Class-D Amp Technology
*CABLES NOT INCLUDED*
Product Features
200 Watt portable micro bass head amplifier for stage and studio
Ultra-compact and lightweight design for ultimate portability
Cutting-edge Class-D amplifier technology for incredible power and sonic performance
TC Electronic preamplifier design for authentic sound and feel of a tube amp
3-band EQ section provides ultimate tone shaping control
Balanced DI output for direct connection to mixing consoles and recording equipment
Studio-quality headphone amplifier with speaker emulation for personal practice and silent rehearsals
Amplifier protected against short circuits, thermal overload and low speaker impedance for enhanced reliability
Rugged steel amplifier chassis designed for life on the road
3-Year Warranty Program*
Designed and engineered in Denmark
BAM200
BAM200 combines dynamic punchy tone and loads of headroom with amazing low-end performance, putting an end to your quest for the 'holy grail' of tiny bass amps. With 200 Watts of cutting-edge Class-D power in your corner, this minuscule bass head punches well above its weight class.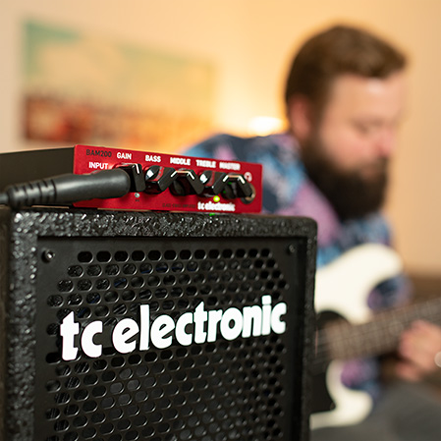 Mighty MOSFET
A specially designed high-voltage MOSFET preamp gives BAM200 its warm sound and immediate feel of an actual tube amp, while the responsive 3-band EQ provides a broad tonal palette that lets you lay down the law in any musical genre.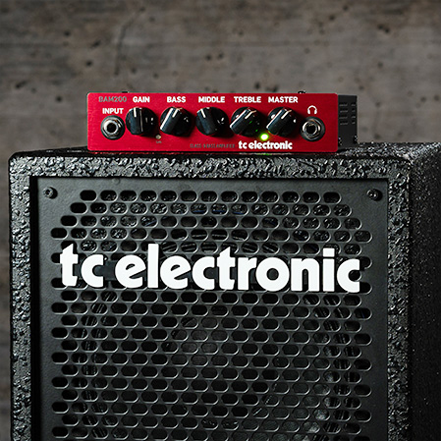 In the Pocket
Designed with the ultimate in portability and performance in mind, BAM200 fits multiple pockets: the one on stage; the one on your gig bag; and the one where your wallet lives!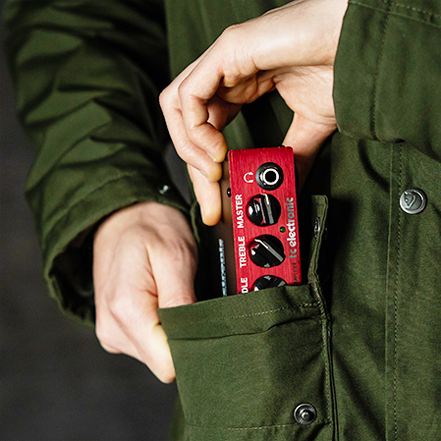 The Right Rig for the Gig
Featuring a DI Out and Ground Lift switch, BAM200 easily connects to your recording equipment in the studio, and to the FoH (front of house) sound system at the gig – no matter the size or volume requirements of the venue.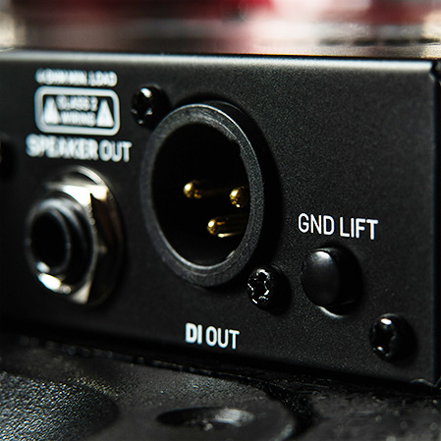 Perfect Practice Pal
A built-in studio-quality headphone amp with speaker emulation lets you convert BAM200 to the perfect practice machine for the ultimate all-round gigging workhorse.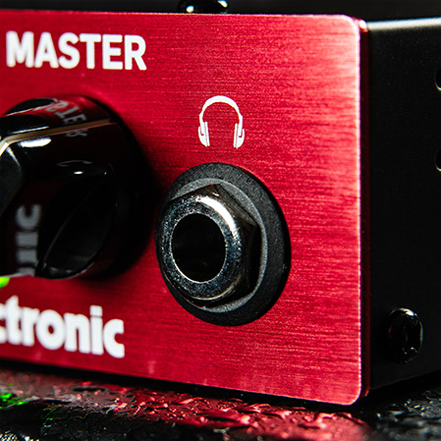 The Real Deal
With 200 Watts of Class-D amplifier technology, a virtually unlimited tone palette and the ultimate in portability, BAM200 will quickly become your go-to amp for the studio or the stage. Rugged steel construction makes BAM200 superbly roadworthy and ready to rock!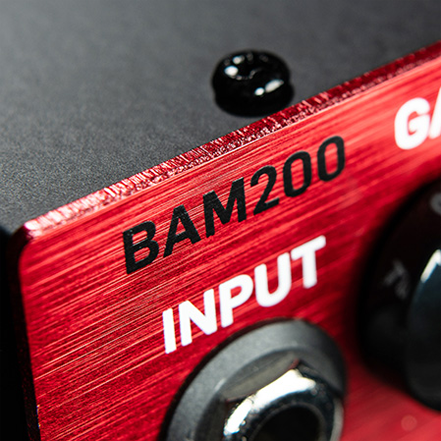 ---
We Also Recommend
---